Vietnamese Restaurant in St.Catharines
Huong's Kitchen is a Vietnamese-owned restaurant in downtown St Catharines specializing in Vietnamese and Thai food.
Signatures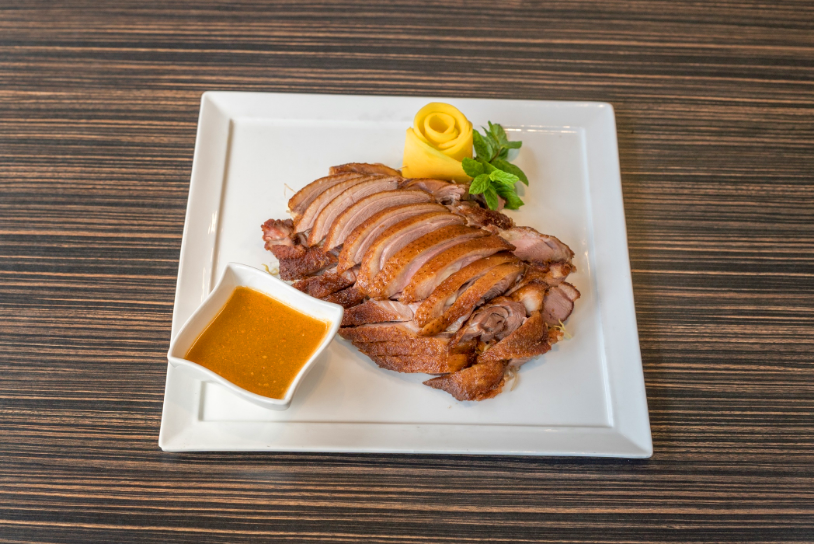 Crispy Roast Duck
Try our signature traditional dish – crispy, tasty, and flavorous "Roast Duck".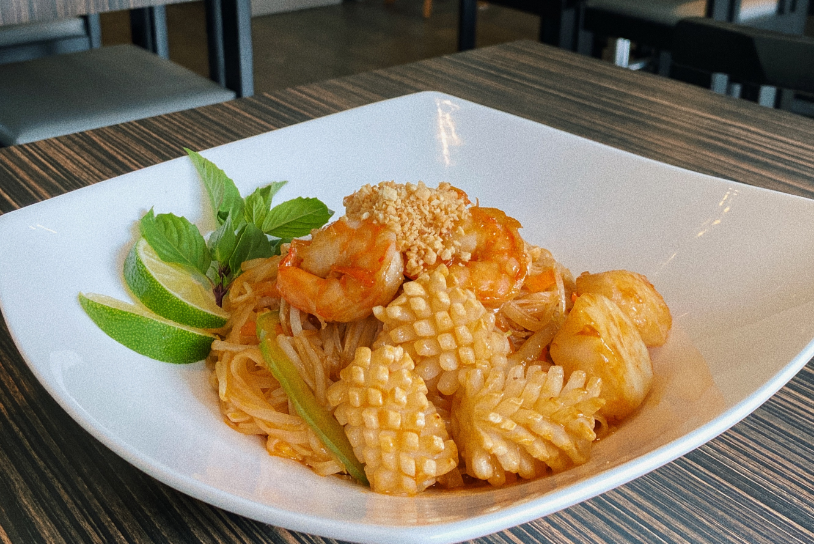 Pad Thai
Huong's Kitchen makes the best Pad Thai – a special dish from Thailand.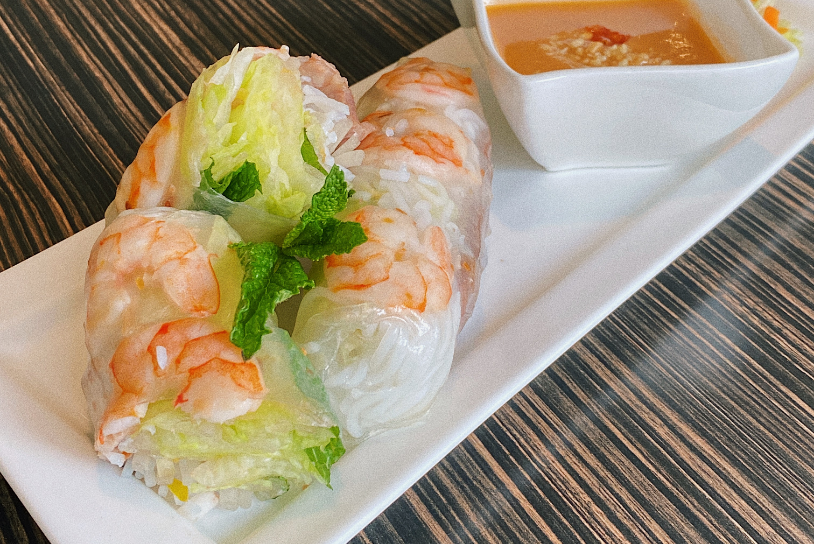 Wrap and Roll
Wrap and Roll (Goi Cuon) served with sour and spicy dipping sauce.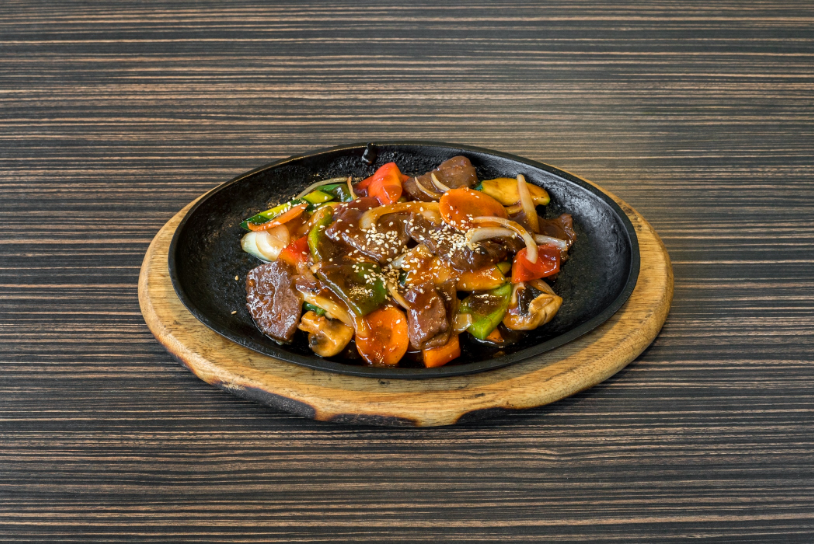 Vietnamese Sizzling Beef
Sizzling beef is a traditional food from Southern Vietnam served with Vietnamese bread (Banh Mi).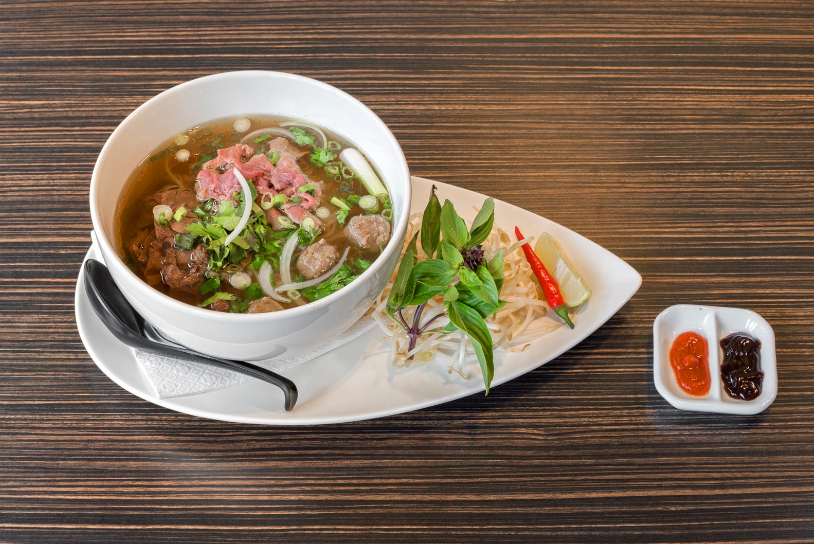 Pho (Beef Noodle Soup)
The world-famous Vietnamese noodle soup "Pho" at Huong's Kitchen has the most organic taste.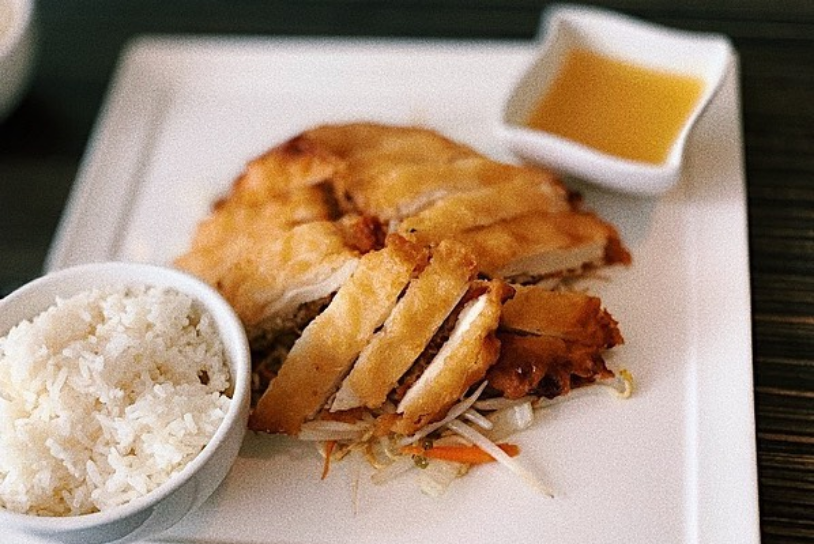 Crispy Chicken Breast
Chicken Breast is grilled with Vietnamese seasoning styles that are sweet, sour, and spicy.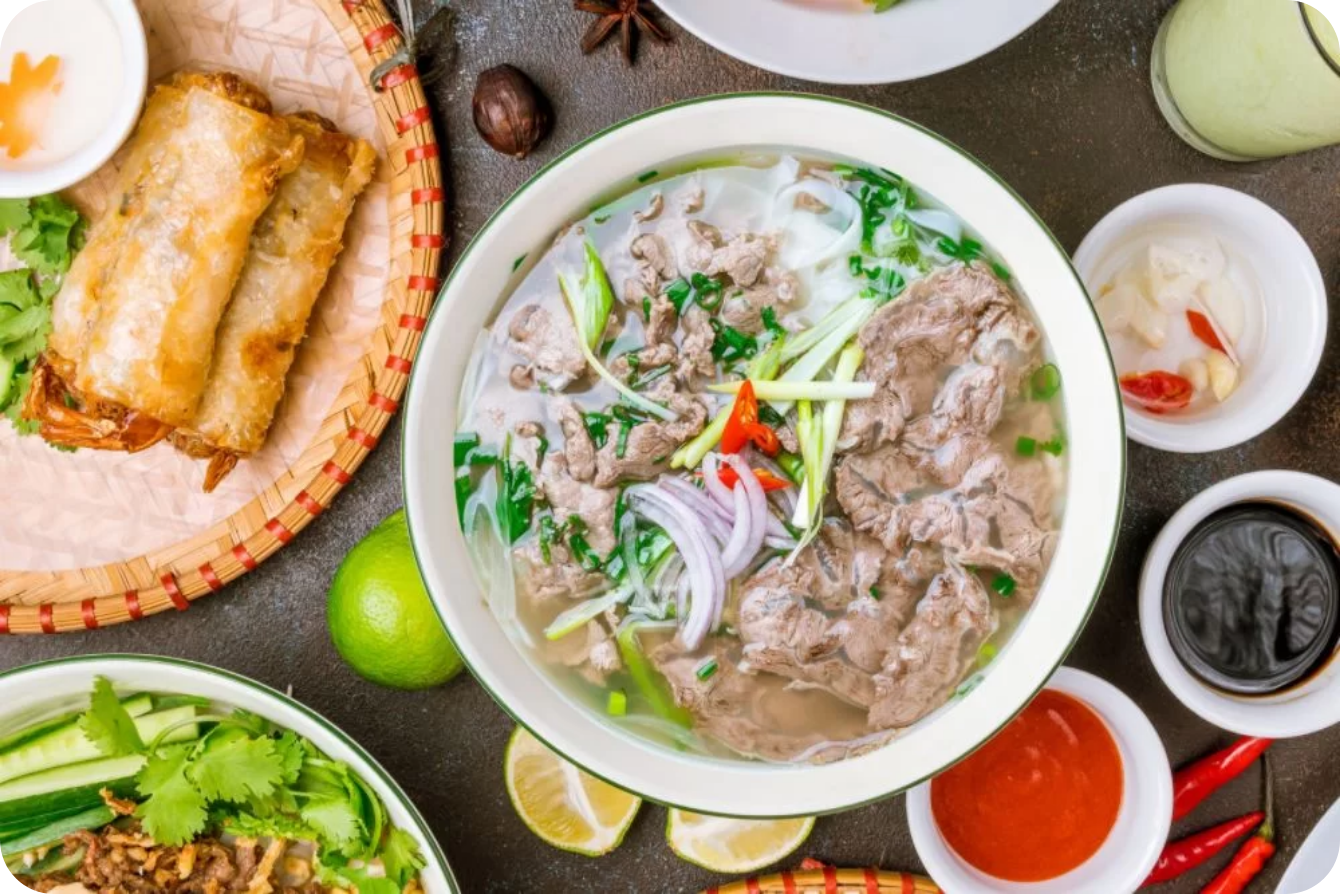 Vietnamese Food
As a Vietnamese-owned restaurant, Huong's Kitchen is a place where you can every Vietnamese dish such as Pho, Bun Bo Hue, Goi Cuon (Rolls), house crispy roast duck, and fried rice.
Thai Cuisine
With more than 2 decades of making Thai-styled cuisine, our chef has created a menu for Thai food lovers with many popular dishes: Pad Thai, Thai stir-fried seafood…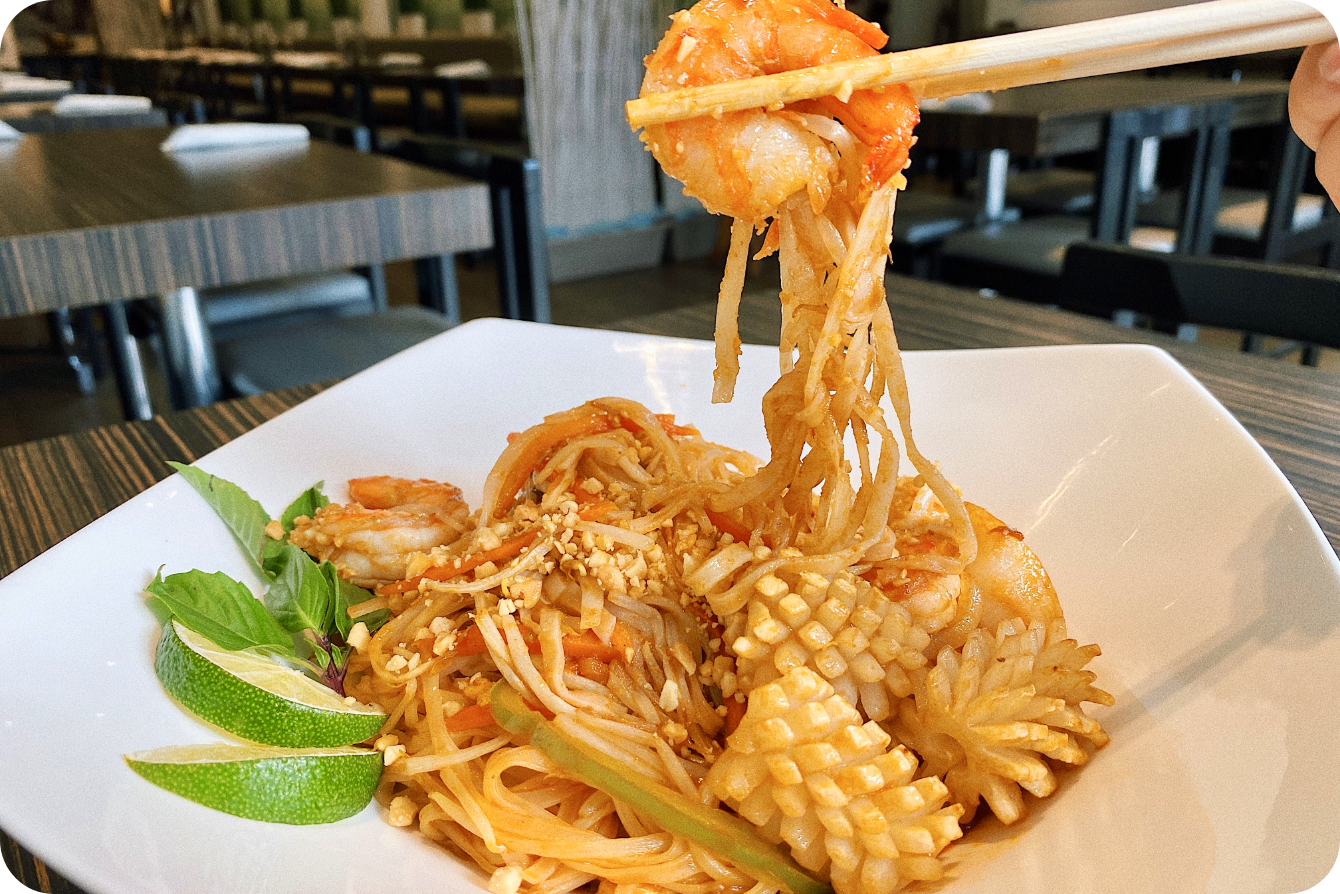 Our Wine Collection
Huong's Kitchen has a diverse collection of Red Wines and White Wines from well-known brands such as Pinot Grigio, Riesling, Sauvignon Blanc, Merlot, and Cabernet Sauvignon …
We also serve martinis, cocktails, spirit shots, and beers.
Testimonials
Vicki Milosavlevic
April 18, 2023.
Love this place. The food is so fresh and delicious. I had the best cashew chicken. Spring rolls and pho soup also fantastic. I will definitely be back.
Nice bowl of rice vermicelli with a glass of chardonnay.
Tracy Nguyen
March 16, 2023.
I came here today with my friend, and we had a good time. The food was delicious, the ambience was beautiful. One of the rare fine-dining Vietnamese restaurant! Highly recommended!
Went to Huong's before an Ice Dogs game. Pleasantly surprised. It was a nice quiet place to go. Food was good, prices were reasonable. Since I work downtown, i plan to advertise this gem to co workers. Great place to go for a work lunch if you work downtown.
carmen attard
November 8, 2022.
Great food!! Great service!! Good prices!!
Julie Waddell
October 1, 2022.
Excellent food and nice decor.
Our Head Chef
Huong Nguyen
"I vow to make the best food I possibly can. I hope that the community can come out and enjoy our wonderful menu."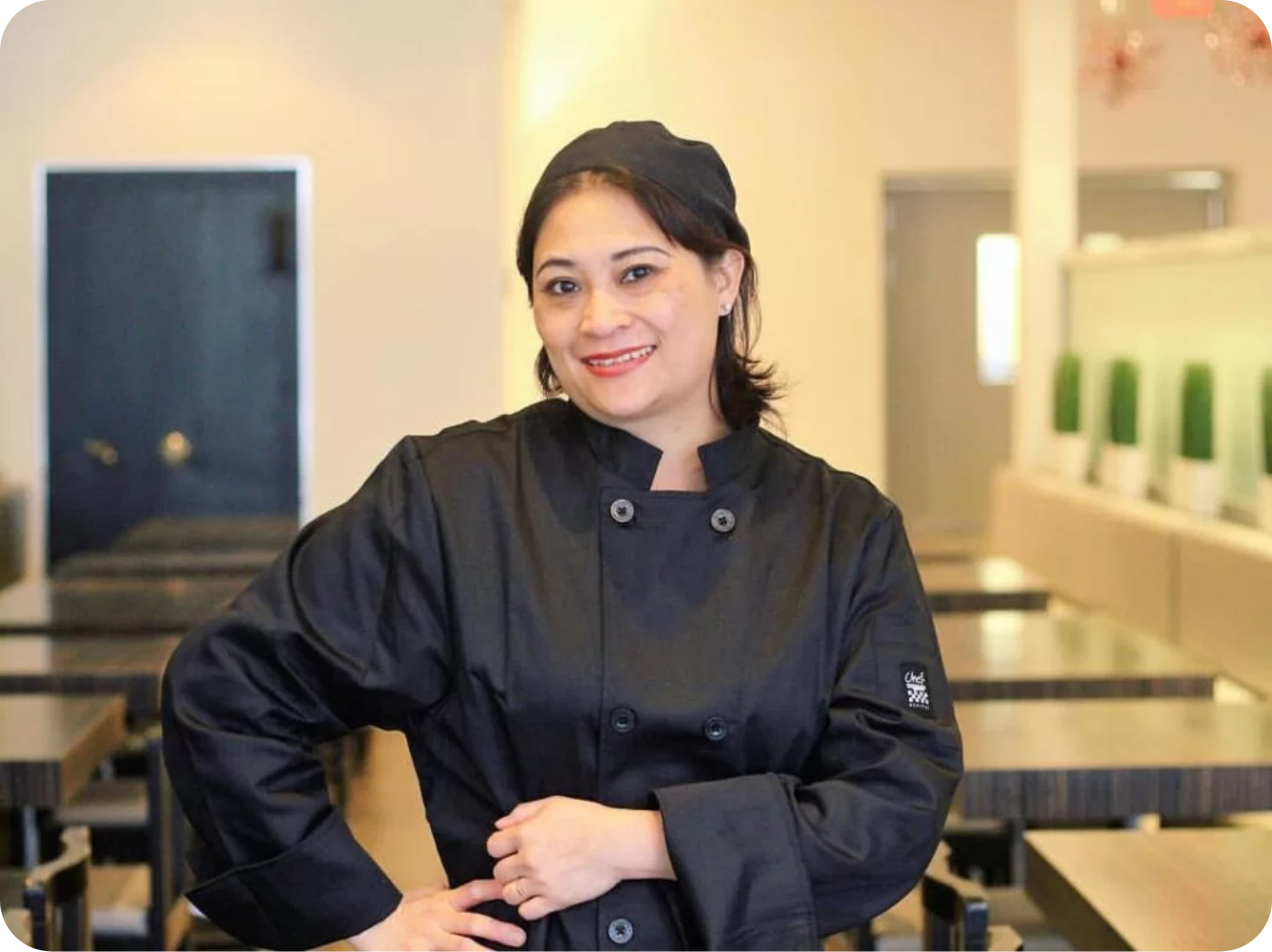 our restaurant
Our restaurant brings a cozy design of modern Asian culture.
Whether you are coming for a quick lunch or want to sit down and enjoy dinner with your family, you are more than welcome!
You are welcome to walk in during our opening hours or call us to make a reservation prior to your visit!