About Us
Huong's Kitchen is a restaurant based in downtown St Catharines, Ontario. We have been serving the Niagara Region for 7 years with our Vietnamese and Thai-inspired cuisine.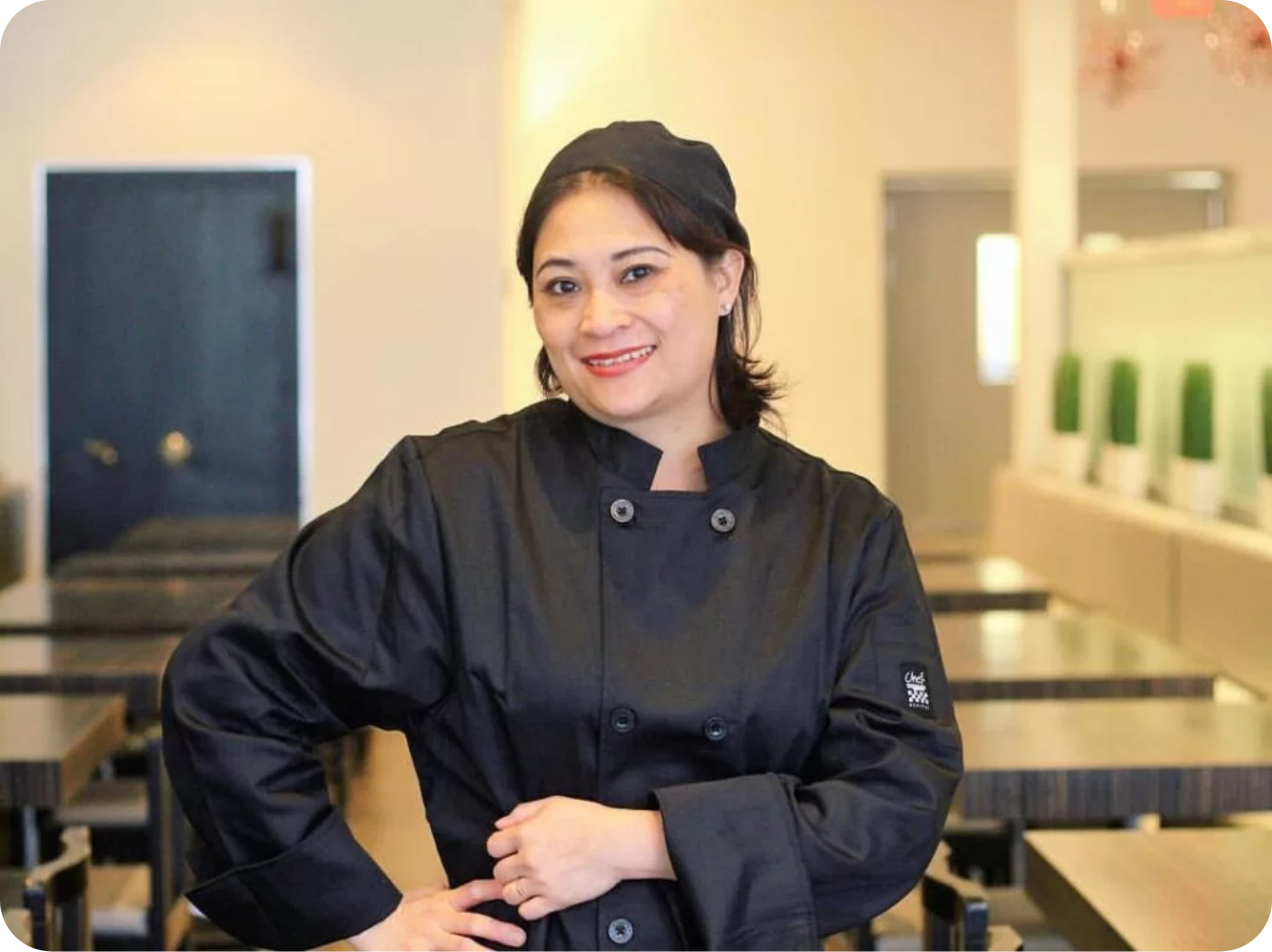 Head Chef
Huong Nguyen
I was born and raised in Vietnam with a passion for cooking. As I have been in love with cooking and creating the best recipe, I decided to attend a culinary school while studying in Vietnam and learned how to professionally prepare numerous traditional dishes.
With over 17 years of culinary experience mastering authentic and delicious Vietnamese and Thai cuisine, I use the best of my ability to produce every dish with unique, fresh ingredients that allow my dishes to come to life for all to enjoy. My signature dishes include the famous Vietnamese Pho, and my traditional family's secret recipe, Crispy Roast Duck.